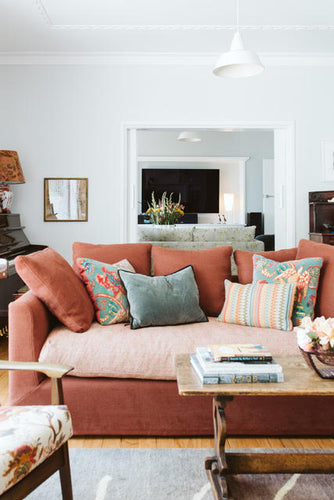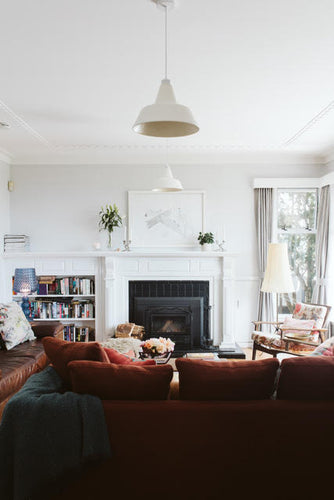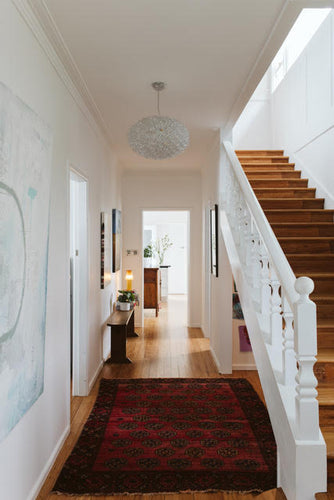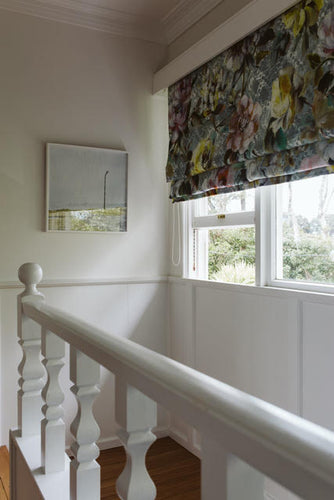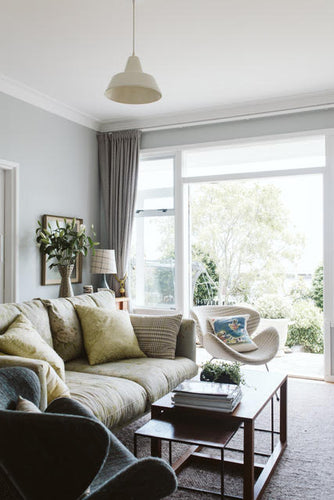 Project III
A period forever family home.
Now a cozy, eclectic ever evolving sanctuary tailored to embrace a happy family and dogs.
A haven ….curl up on the cozy sofas, read a book, play the piano, amid a meaningful collection of interesting treasures.
A mix of vintage, mid century and antique, cleverly combined.
Drapes, blinds, rugs, artworks, sofas, wallpaper… gorgeous.